ABOUT SATHYABAMA
Sathyabama Institute of Science and Technology aims to provide higher education with high quality teaching and research. The institution has attained greater heights under the guidance of Founder Chancellor Col. Dr. JEPPIAAR, M.A., B.L., Ph.D., and dynamic leadership of Chancellor Dr. MARIAZEENA JOHNSON, B.E., M.B.A., M.Phil., Ph.D., well supported by the President Dr. MARIE JOHNSON, B.E., M.B.A., M.Phil., Ph.D., Vice President Ms.MARIA BERNADETTE TAMILARASI JOHNSON and Vice Chancellor Dr. T. SASIPRABA M.E., Ph.D. The institution offers 40 Under Graduate programmes, 21 Post Graduate programmes and Ph.D., programmes in various disciplines. We admit students into Under Graduate Engineering, Technology, Architecture and B. Design programmes based on the Sathyabama All India Online Entrance Examination.
The Centre for Distance and Online Education (CDOE), was established in 2020 with the objective of disseminating knowledge and imparting quality education in the open and distance learning mode. This centre was initiated following the Online Learning (OL) and Online and Distance Learning (ODL) regulations of UGC 2020. The Centre strives to facilitate high quality learning for those who cannot avail themselves of higher education in the conventional mode and those who look upon learning as a life-long activity. Currently, the Centre offers various Undergraduate and post-graduate programmes in Science, Humanities and Management.

CDOE provides electronically delivered courses following the four quadrant approach directed by UGC. The degree programmes will be accessible to learners through a Virtual learning environment with integrated and relevant support services. This environment will facilitate meaningful, consistent delivery of content as recorded videos, learning material, discussion forums. Learners would be engaged with highly-trained faculty and in activities achieving program learning outcomes while maintaining academic integrity.

Sathyabama ODL online Degree Programs are an encouraging and interactive assortment of virtual learning platforms that reflect a classroom experience. The aim is to facilitate direct, real-time engagement with Sathyabama faculty, professional peers, and course facilitators. The strength of Sathyabama ODL is its flexible format of program structure. All programs are designed to teach you how to adapt to new situations, connect with others, take the lead and think differently, all while you learn the skills and knowledge you need to advance your career
Vision
To provide a life-long learning platform for all aspiring learners in order to reskill and upskill their knowledge and become an industry-ready workforce through a systematic approach
Mission
To connect the digital and software applications in order to facilitate effective online education
To make the expertise and state-of art digital and infrastructure facilities of the institute available to takers across the globe
To enhance the placement and job elevation opportunities for the takers of the programmes
To effectively translate the collaborations established with reputed industries and other partnering organizations by imparting knowledge on real time applications
To cater to the needs of student communities who have discontinued education by providing them skill based vocational and technology related courses that will make them eligible for employment in a short span of time
Who can apply?
If you are a corporate professional or an Inservice teacher or a Midcareer employee or a Fresh aspirant who is looking for a mode to upskill your qualification - Sathyabama Online Degree programmes is your second chance despite your age or location to pursue higher education. Enroll yourselves into this completely online and flexible degree programmes to make learning anytime, anywhere possible.
Approval, Accreditation and Accolades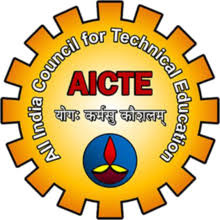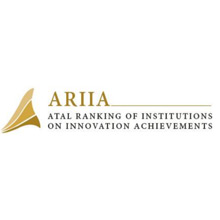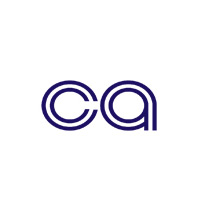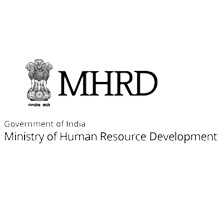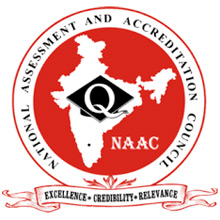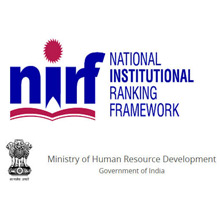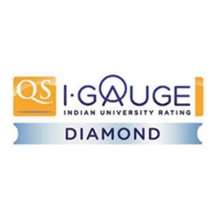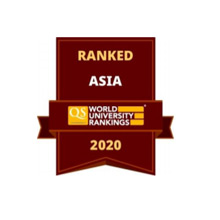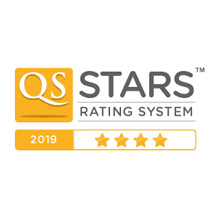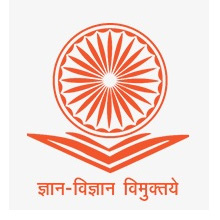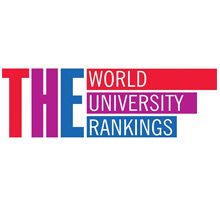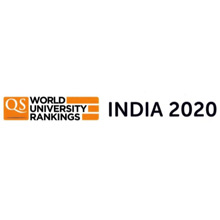 PROGRAMS OFFERED
SCHOOL OF MANAGEMENT STUDIES
SCHOOL OF SCIENCE & HUMANITIES
Our Top Recruiters
Our Placement Cell acts as a bridge for our students and recruiters. It monitors the employment opportunities in various domains and invites the recruiters for campus recruitment of final year students at our Institute. Students are enhanced with niche skills as expected by various Industries. It is very successful in maintaining high and consistent placement statistics over the years. Our recruiters' list is growing every year as the performance of our students in the companies is highly rated. The On-Campus recruitment program keeps continuing till the end of their final semester. We also support our students with Off Campus Recruitment.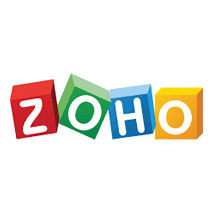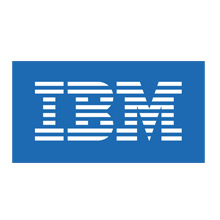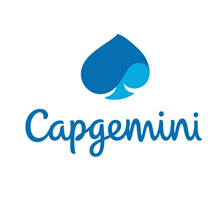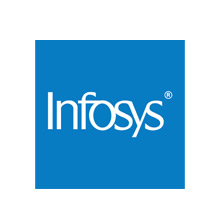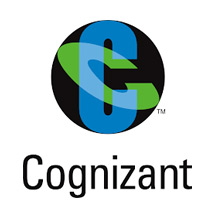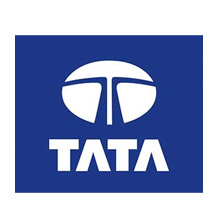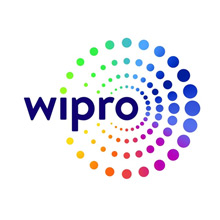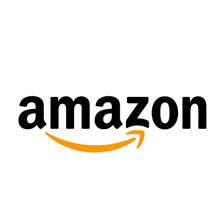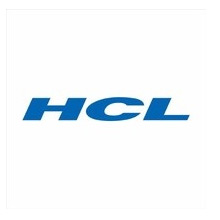 Contact
Location:
Sathyabama Institute of Science and Technology
Jeppiaar Nagar, Rajiv Gandhi Salai,
Chennai - 600 119.

Email:
Call:
Administrative Office : 044- 2450 3150/51/52/53/54/55
For Admissions contact : 94436 56637, 94446 57879